How to Keep a woman and make her love you more
Women are humans and one beautiful creatures from God. They are so unique in that they almost represent an avenue for creation. They deserve the best because of the flexibility of their nature, they need to be taking care of.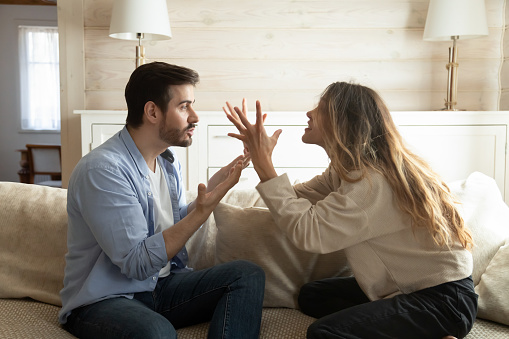 1. Understand her feeling
Women needs attention and they can do anything to gain their male partner recognition. Sometimes you notice them behave in such an odd way. For instance when they need some financial assistance they start doing such things as ignoring their little duties. Maybe instead of giving their male partner their normal courtesy their will go all the way being sucky and snubbing. When you as the male partner notice such behavior, then it's time you read the hand written on the wall. Now, rather ignoring her attitude, you can quietly move to and ask what's the matter. However, it's not as if she can't tell you openly or directly what the matter is but she just want a recognition of her feelings.
2. Make her more happy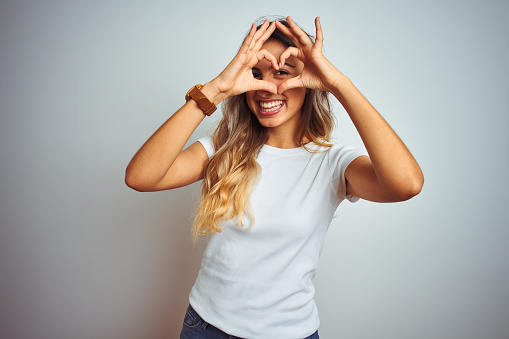 Keeping your female partner happy at all times can be a bit tedious because trying to do so is simply striving to be perfect. Perfection can only be ascribed to God. Nevertheless. As the the man and the first while the woman is a helping mate, you need to go-all-out to make her happy.
Looking at the situation she deserve the best. She makes the home, she procreates after having the conjugation with the man, she tends the children. In other words she is seen as the pillar of the home. More so, a home without a woman is partially complete. All this reason and more makes it more desirable for the man to make his female partner happy. Her happiness may not be all round the clock but she deserves a higher percentage of the whole time.
How do you make her happy
You already have a woman for keep. So she is definitely your wife. You can start by over looking some odd behavior of hers. No one is perfect, and as you are keeping her already don't always pick on every issue about. Sometimes you just need to ignore most behaviour. Then when the issue is beyond disregard, then you call her respectfully and give the correction as a sort of advice.
Invariably, most men who are use to being aggressive in the slightest provocation will go all the way to hit a woman. They can as well reign abuses on her. Now the one horrible thing that can make a woman not to love the man is using insulting words right in the presence of her kids. Again talking to her like a no-body in the public. Put yourself in her shoes how would you feel if she is the one doing those odd things? So a woman can love you better if you avoid all these.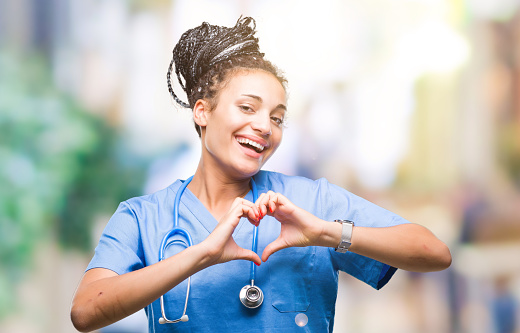 Treat her like a Queen
The man is the king, let your woman be the queen. A queen deserves hounor so make her feel honorable. There are so many little things you can do to make her feel special.
1. Buy her edible gifts
whenever you are coming back from work place like fruits, roast chickens. Doing this always can get you bored but 3 or 4 times weekly will do. Don't let her buy them but be the one to buy and give to her. She will appreciate it more when you are the very one giving it to her directly
2 . Buy material things for her
You are keeping her for real, therefore there is no reason that can justify you not making her the split woman of her husband. After all she deserves the love she is getting from you. Take your woman out to boutiques, and other fashion outlets. Let her make her choice while you make the biding. Now it depends on how financially buoyant you may be. So considering your financial capability you just need to look foe a fashion outlets that suits or aligns with your wallet.
3. Take your baths together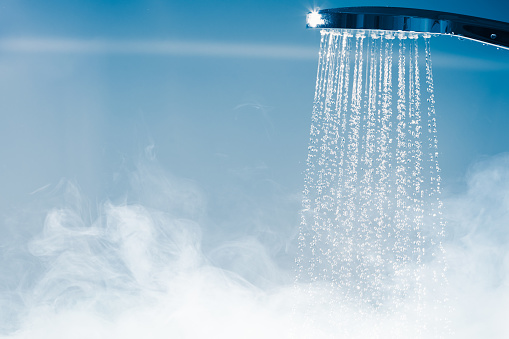 There is a strong mutual bond that exit between couples When they make it a permanent habit to always have their showers together. It actually works like a magic but it's natural. The love manifest stronger ever more than sleeping together. Do funny things while in the both tub. Yes she is your wife. The bound will definitely be stronger.
4. Let your woman know your secrets
Telling her your secret is a way of telling her you are sharing your emptiness of heart. It is a way of making her feel she really belong to you and no one else. Always open up with your plans and at the same time seek her opinion. Allow her to make decisions with you and always value her suggestion too.
5. Be concern about her family
From time to time ask after her family members. Don't try to be selfish. Seeking her family welfare gives her the impression that you care and value much. Unite her family and your family and always bring up conversation that brings togetherness.
Now in all these remember that women are human, they just want love and once you show them that you love. No matter the little love will definitely turn them over to you.
Cheers
Originally posted 2021-09-16 11:09:51.